A Moment in Time
TONY VAN DEN HOUT
—
Doing photography has given me an opportunity to record certain images that will preserve a "Moment in Time." Living in Bali has presented endless scenarios and experiences I feel is unmatched anywhere in the world.
Its living culture never ceases to amaze me. Colorful, intriguing, and engaging; never a dull moment. The Balinese have a love for the spectacular and dramatic. This is an open invitation for us who love the visual language of ceremony.
All this time living in Bali, I never thought about coffee and was so so surprised with the results I got. I now never stop looking for coffee at ceremonies, private or religious.
—
TONY VAN DEN HOUT comes from Netherlands and has been living in Indonesia for the last 40 years. In conjunction with photography, he runs a successful antique business.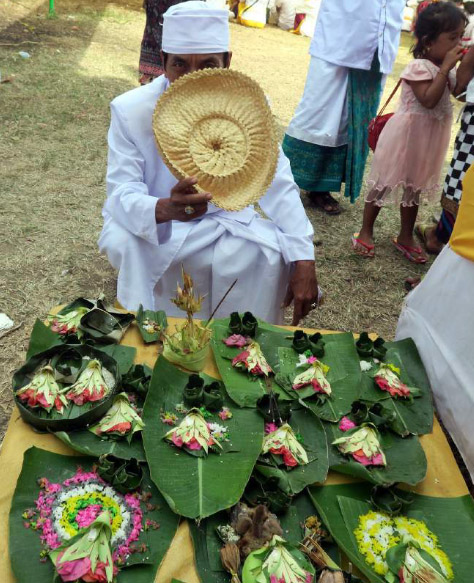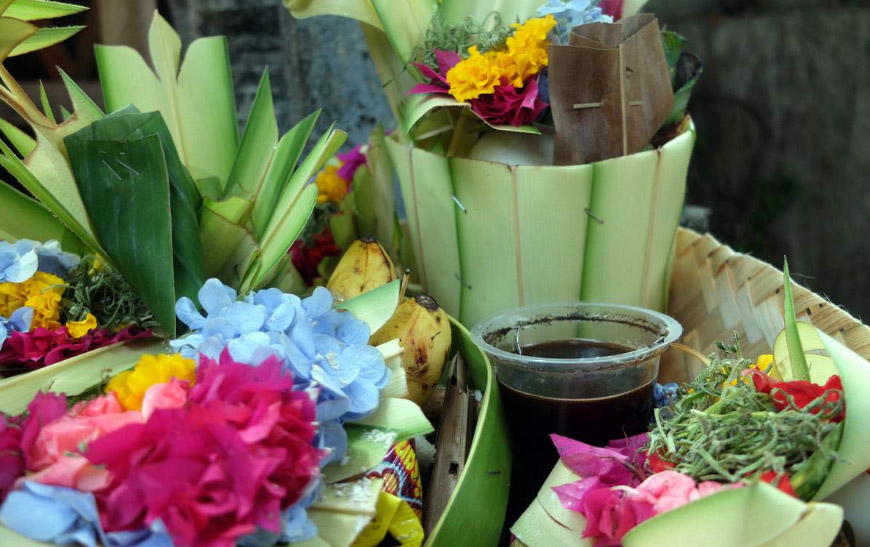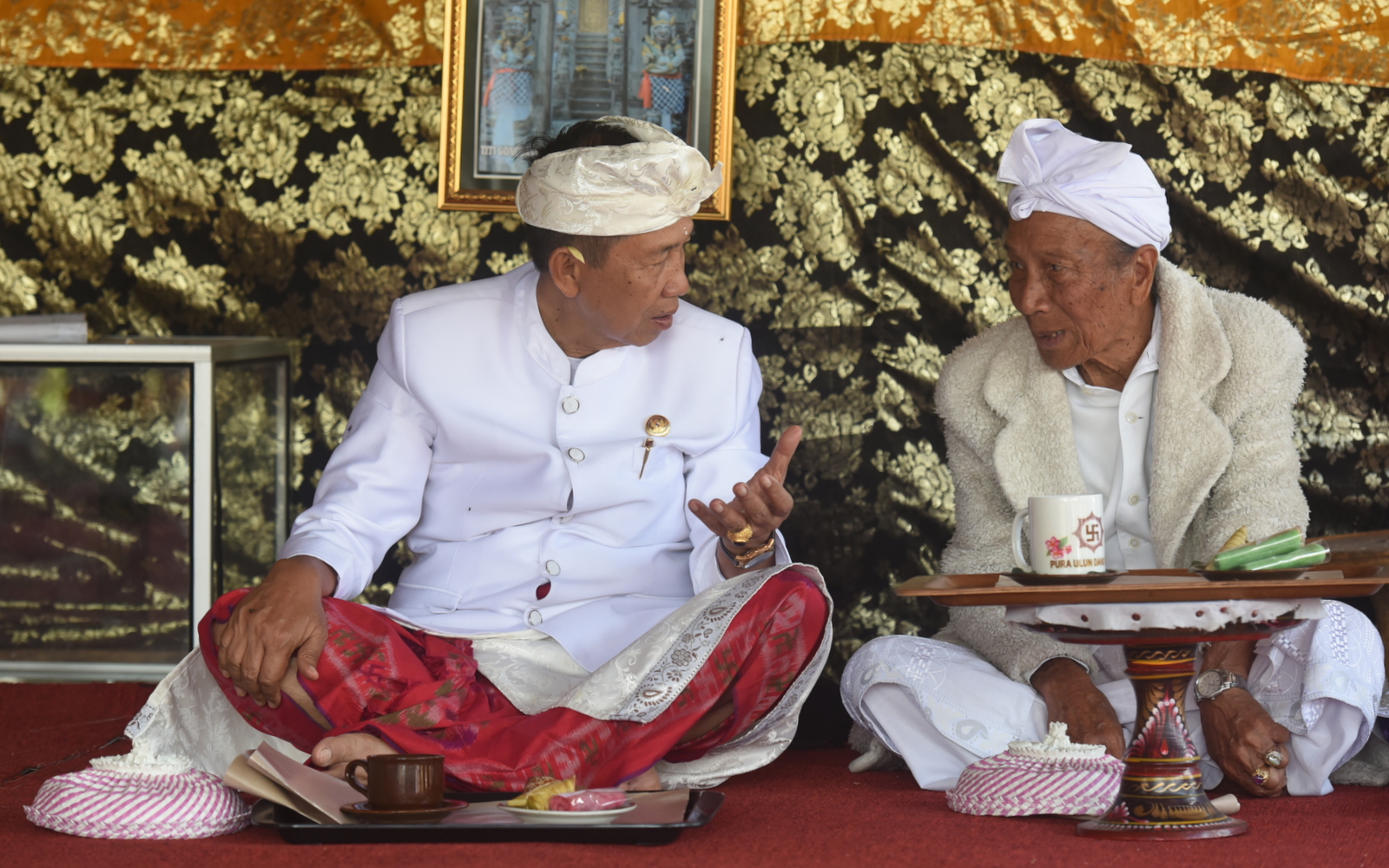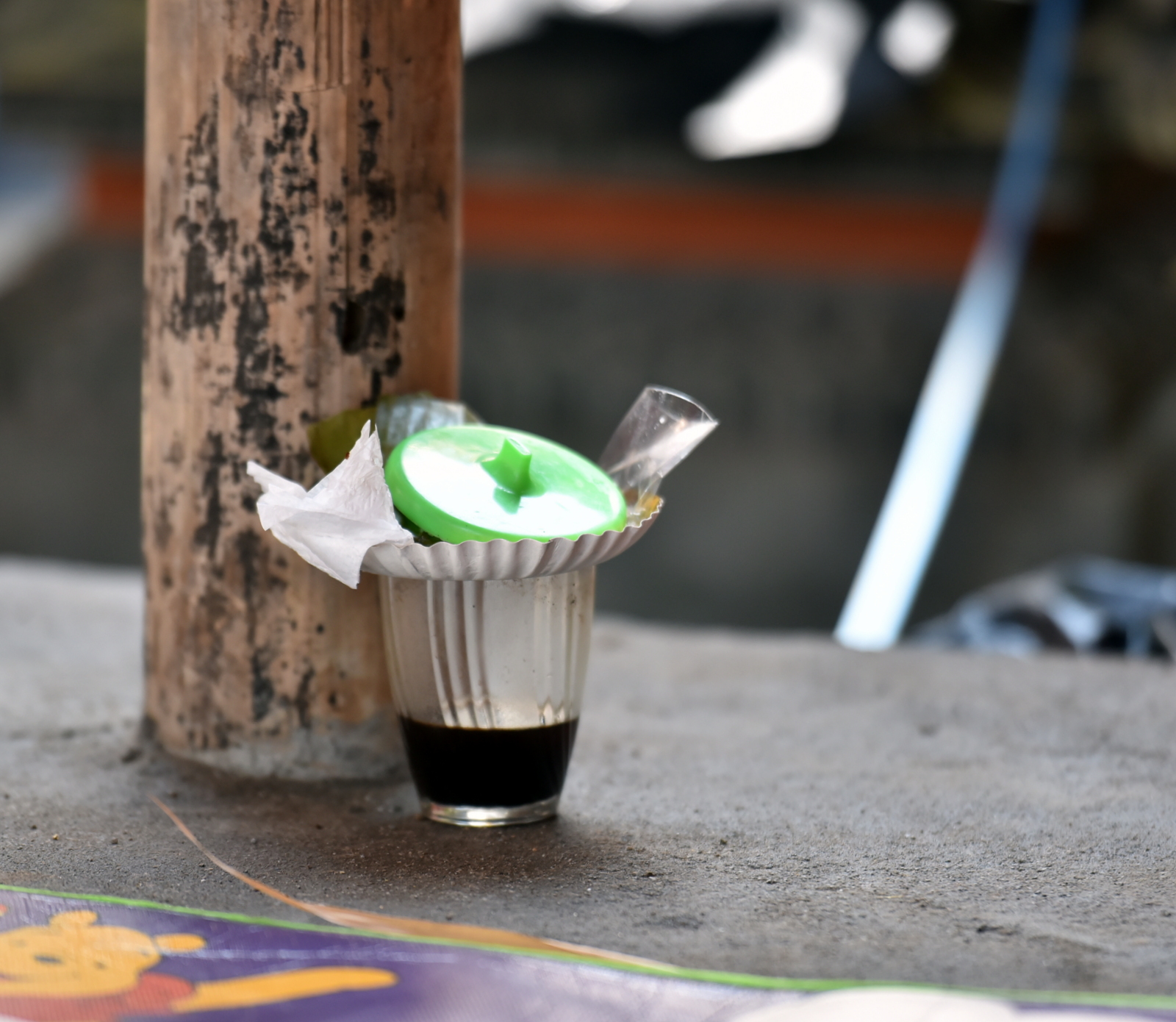 "Lets get a coffee in the temple's kitchen."
"Eh ok. But I actually don't like coffee."
"Just pretend, my best friend. One day you will."